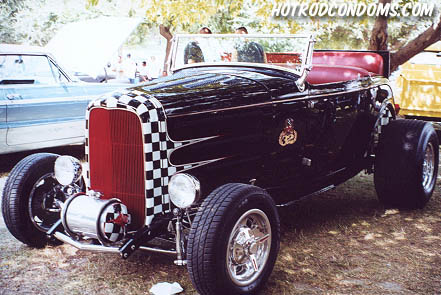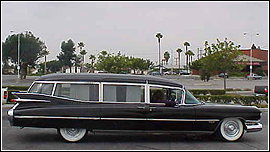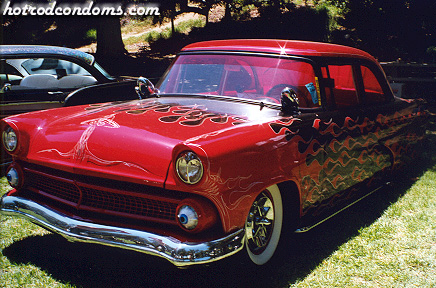 Well here are some rides that i think are great.
Ill 1 day put my car up here when it is finished which will be god knows when, its a 1962 ford falcon ute with a 302w 9 inch diff 4 speed single rail and upgraded xd falcon discs on the fron and 11 inch drums on the back ive retrimmed the interior in black ( it was brown when i got it ) and flamed the inside of the doors.
It has old style centre line rims on it but i want to put 15 inch moons with white walls on as well as the exterior is yellow 1 day it will be matt black with flames and a white flamed tarp.
Also i will add iron cross mirrors, lakes pipes and a flame thrower exhaust.
Well thats enough about that car other cars i have owned are a 1964 ford falcon sedan and a 1984 jaguar soverign saloon that was black.