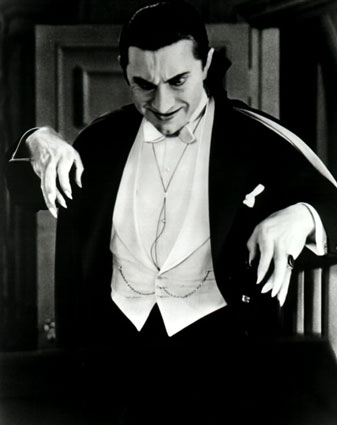 Bella Lugosi





Now i know that Bram Stokers did not vision the evening atired vampire that we see today, but that is the image that has stuck over time.
I could go on and on about the law or myth of vampires as well but i wont, becouse way to much has already been published on the subject.
Ill just leave you with 2 pictures for the time being of 2 great classic vampires.

MORE TO COME JUST GIVE ME TIME.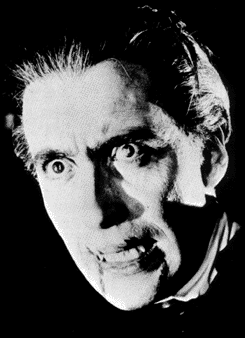 Christopher Lee