Here are sites i visit on the net, they may not be to all tastes but i enjoy them.
So take a seat and link away and hopefully enjoy.
If you would like your link added or taken away please let me know.
Heliophobic_@hotmail.com
Your source for all things rockabilly
Come and check out some great psychobilly bands.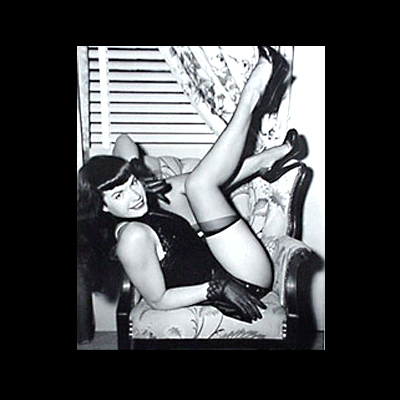 Bettie is the Queen, all hail the Queen.
Horror films, horror films, horror films.





Gothis radio is a good site just to put on whilst your on the web.
Theres many channels to choose from so come on and try it out.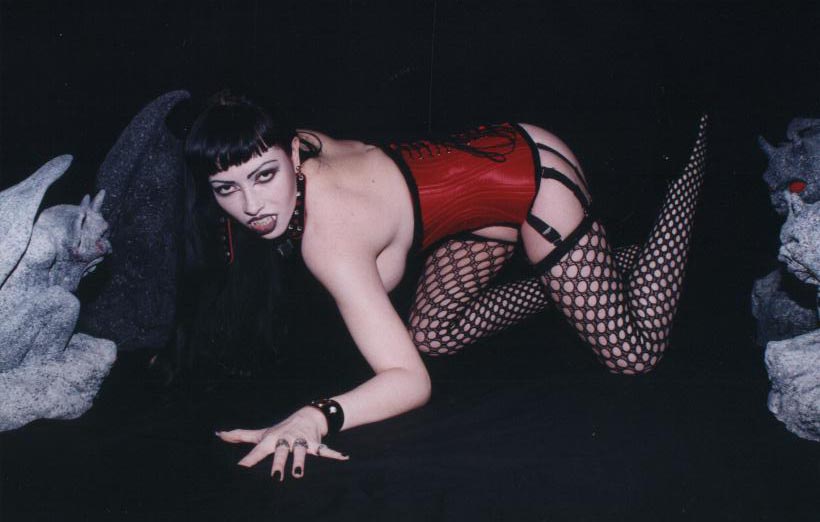 Mistress Persephone is 1 of the webs most beautiful fetish models, so come check out her great site and drooool as i do .

Deathrock.com has links to many goth, punk and spook rock bands as well as information.
Gothabilly.net is the home of net gotherbilly ( or at least i think ) check it out it has music, cars and all in between.
Morrigan Hell like the mistress is another net based beauty, cant decide which 1 is better but if u put Morrigan next to Morticia Adams or Lilly Munster i know Morrigan would win.
Mooneyes.com for anybody that likes rods and kustoms explains its self , for those that dont know its a sight were you can find thoughs finishing of touches for your car.
Grimrides is a car club that deals with hearses and flower cars.
Ah the chathouse , this is were u can find me if you want under the handles Devilock_ or Gothabilly_ im usually on the second floor in the Halloween room.